Becoming a Trauma-informed Advocate
Check out the latest video tool from MiVAN about providing trauma-informed services to crime victims. Watch the full video here.
DECONSTRUCTING RACISM: TED TALK AND PANEL DISCUSSION
On November 18, 2021, DVS screened the TED Talk "How to deconstruct racism, one headline at a time" by Baratunde Rafiq Thurston. This is the panel discussion that followed the viewing. We recommend watching the TED talk first.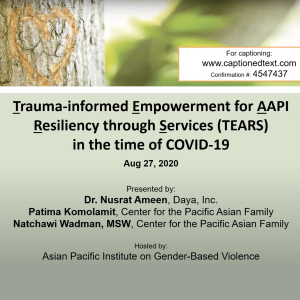 Strengthening Our Practice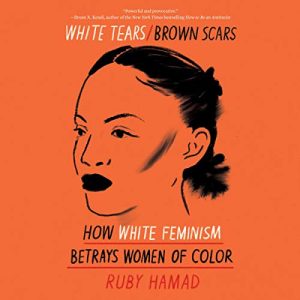 Culturally Responsive Resources

Trauma-Informed Practices

Advocates Committed to Ending Systemic Oppression