Notes from May 20th SASP meeting and a report from Nebraska Coalition to review.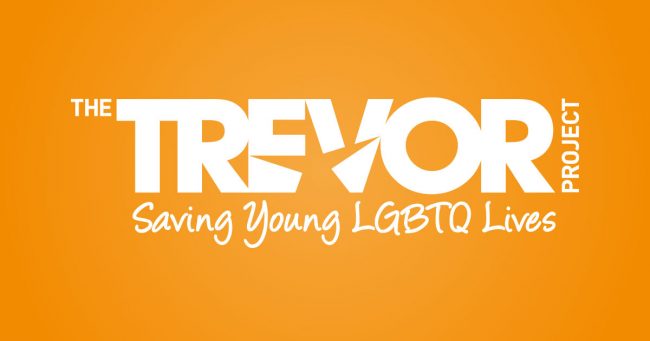 This training discusses LGBTQ-specific risk factors for suicide, explores protective factors that can lower these risks and how to help youth get the support they need.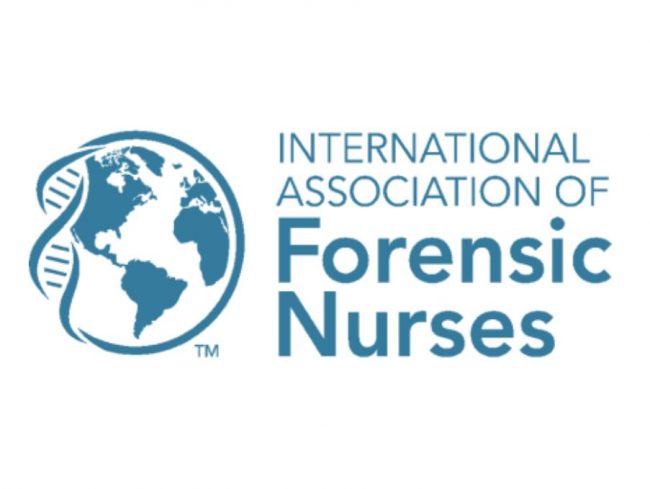 The latest issue of the Journal of Forensic Nursing is now available! Continue reading for news and other updates.