Hate Crimes Affect Us All
Crime + Bias motivation = Hate crime. Most of us understand what a hate crime is. But do you know indicators of a hate crime? The varied impacts hate crime can have on survivors and the community? What to do if there is a threat? There's a lot more to learn about these crimes than what we often hear about in the media.
That's why, for this month, we created a complication of stand-out resources and trainings that provide insight into this complex topic. Let's learn more about hate crimes, including how to spot indicators and how to support survivors. And please, as always, don't hesitate to contact us if you're looking for more!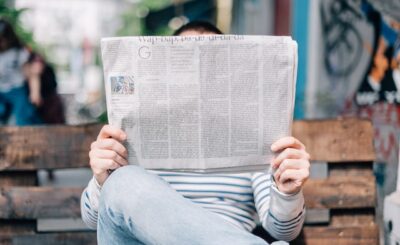 Michigan Hate Crimes
2021
Website from the Department of Justice (DOJ)
This website shows hate crime incidents specific to Michigan, including statistics, case examples, news reports, and resources in the state.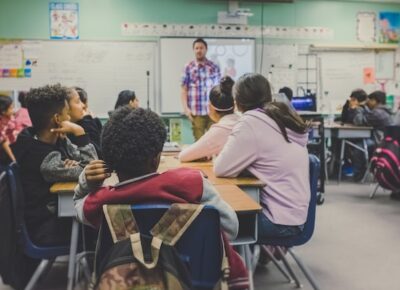 Assisting Victims of Hate Crimes
July 2022
Resource from the Office of Juvenile Justice and Delinquency Prevention (OJJDP)
This webinar talks about the impact of hate crimes on victims and the community as well as offering ideas on how to approach healing with survivors of hate.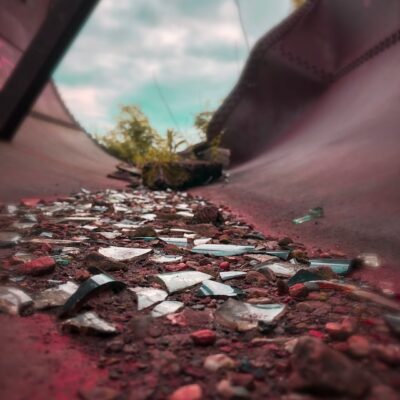 Introduction to Youth Hate Crimes and Hate Groups
November 2021
Resource from the Office of Juvenile Justice and Delinquency Prevention (OJJDP)
This webinar overviews hate crime prevalence and law in the United States, the history of hate and hate groups, how hate exists in the digital space often used by youth, how social media and group dynamics may facilitate the recruitment of youth into hate groups, and talks about commonalities and intervention points for youth who may be considering violence.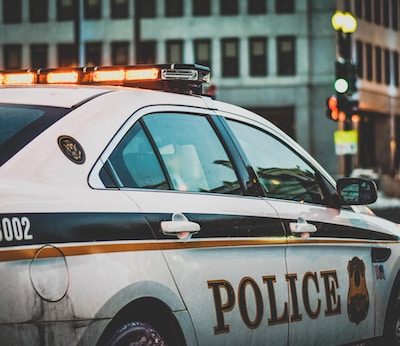 Combatting Hate Crimes Toolkit
April 2021
Resource from the Asian Pacific Islander American Health Forum
This is an excellent resource that discusses what to do after a hate crime occurs, provides advice to community organizations, gives tips for working with law enforcement and the media, and answers frequently asked questions such what a hate crime is and why and where to report.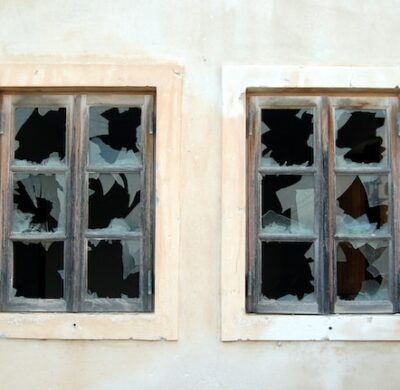 Hate Crime Victimization, 2005-2019
September 2021
Resource from the Office for Victims of Crime (OVC)
These statistics show that although the rates of hate crimes haven't changed much from 2005-2019, they still exist. Most hate crimes are violent crimes, and most are motivated by bias against the person's race, ethnicity, or national origin. The report discusses rates of crime, reporting to police, bias motivation, and offender statistics.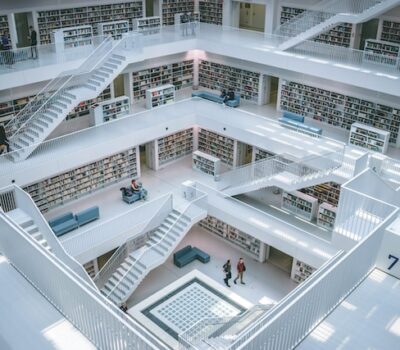 Hate Crime Threat Guide
February 2018
Resource from the Department of Justice (DOJ)
This guide is something an advocate can provide to clients and have on hand to talk about what constitutes a "true threat", which is not protected by the first amendment. It discusses what to do given the method of the threat (i.e. in person, online, etc.). Finally, it provides field office phone numbers for the FBI, including in Detroit, in order to report if someone chooses to do so.